Regular price
€0,00 EUR
Sale price
€49,99 EUR
Unit price
per
Sale
Sold out
Doubleshot PBT 

Cherry MX stem compatible
OEM profile
ANSI 104-Key Layout + 4 Key ISO addon
**Keycaps Only** Keyboard not included
View full details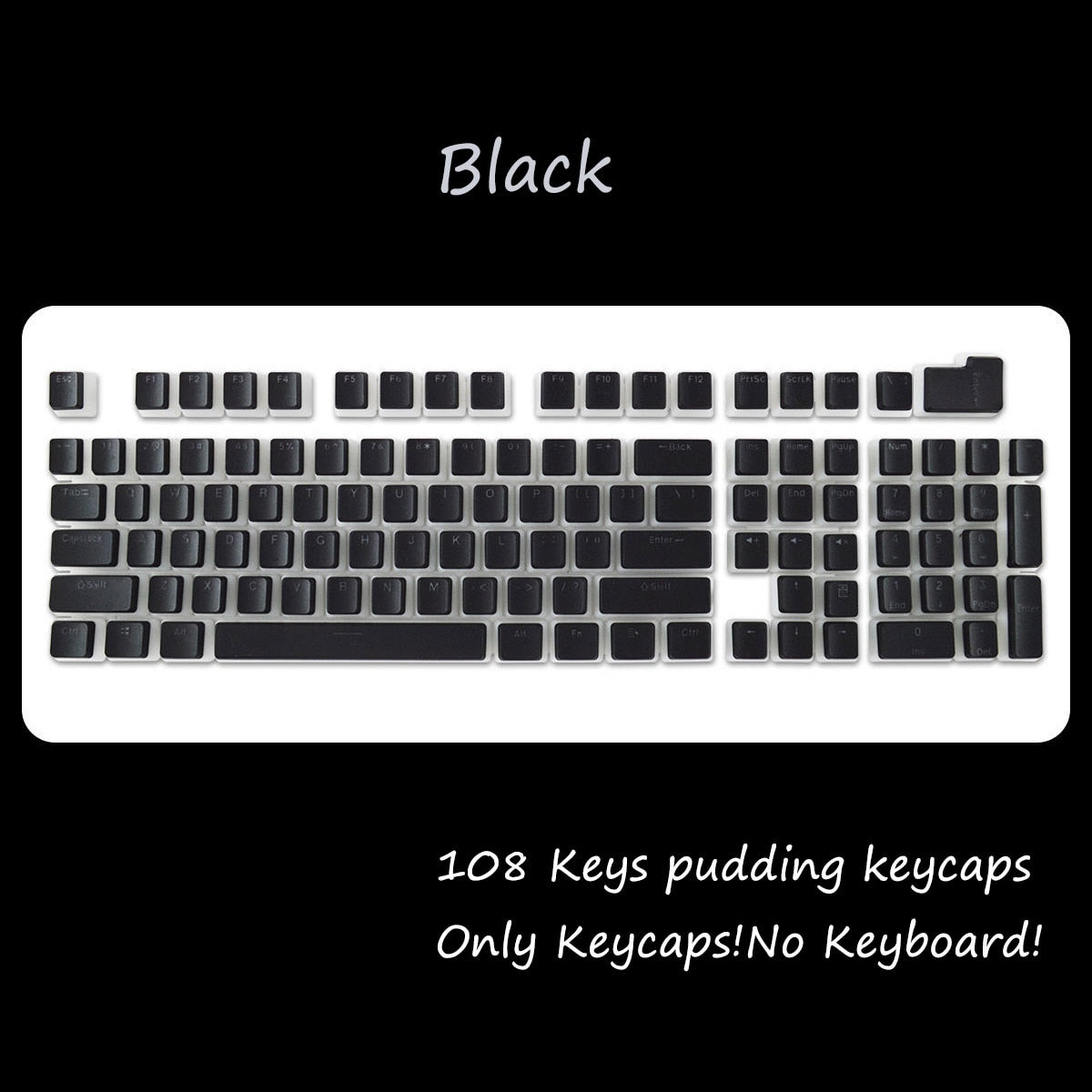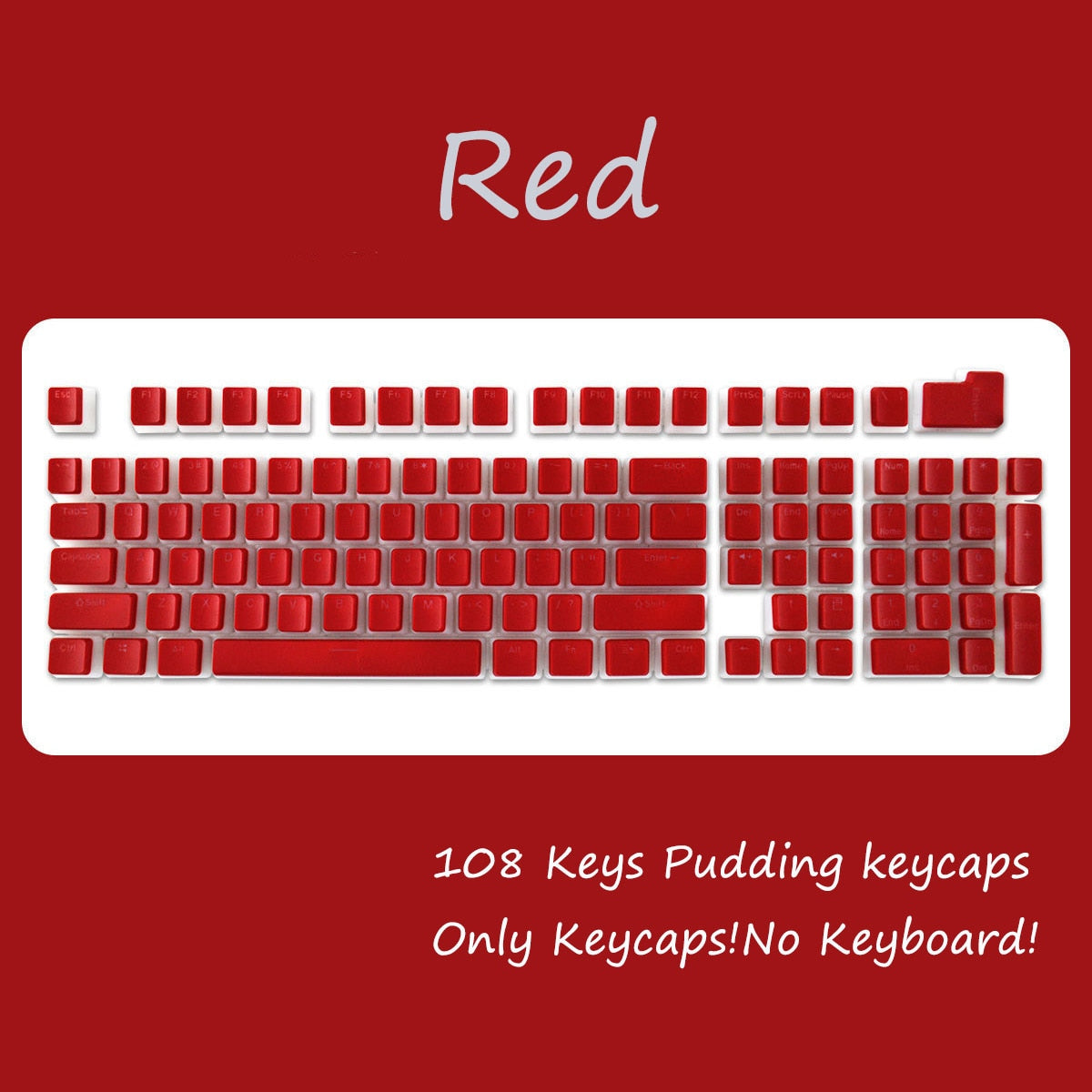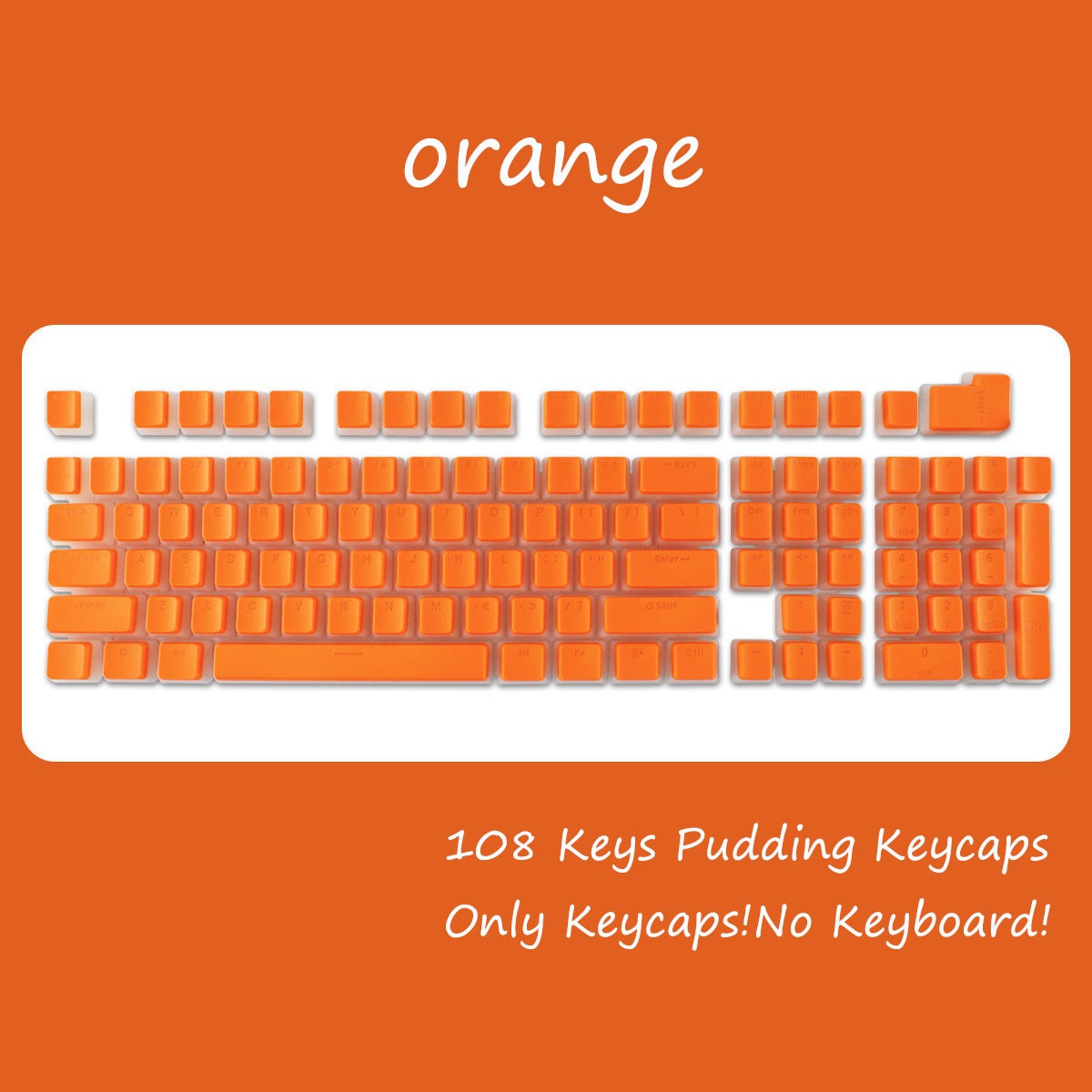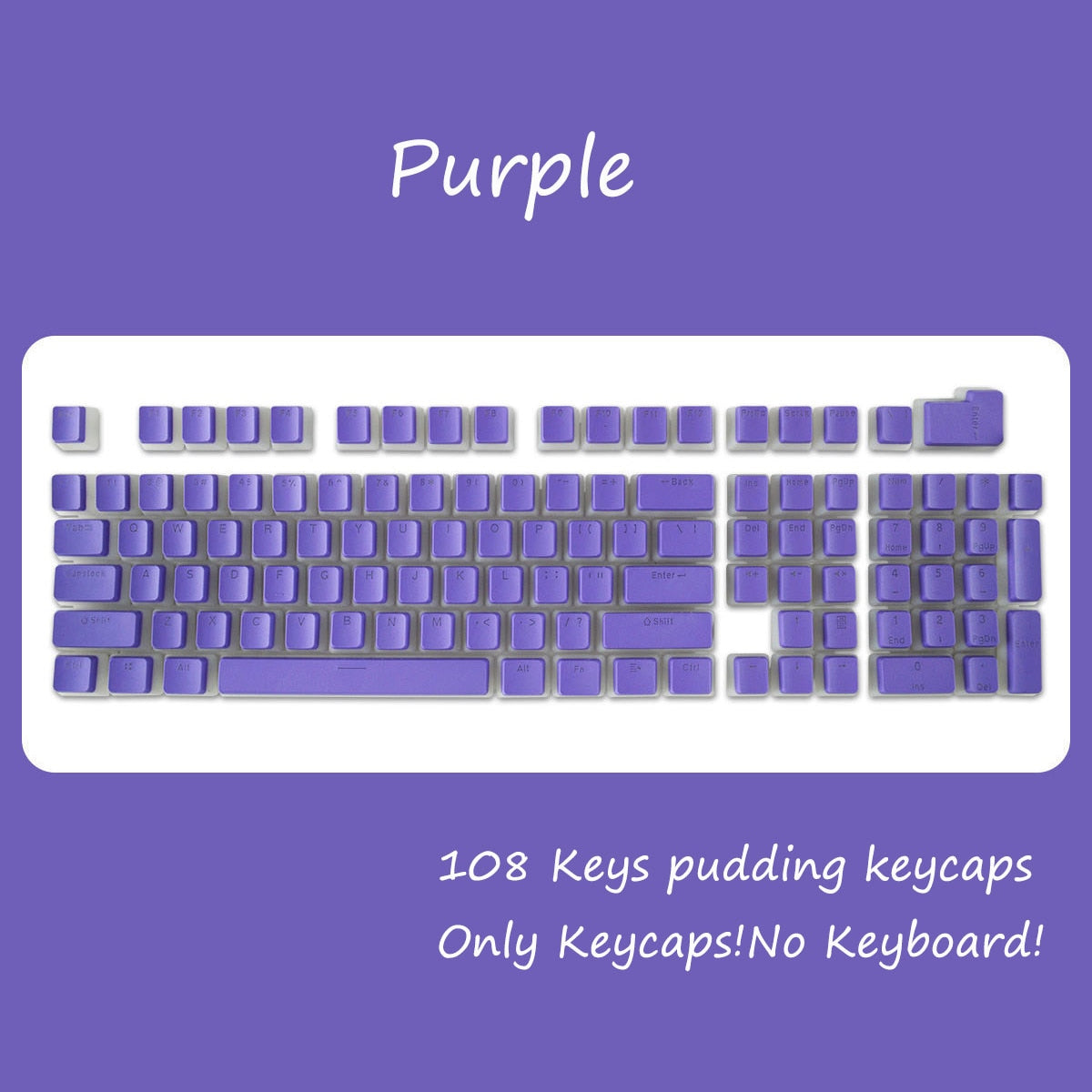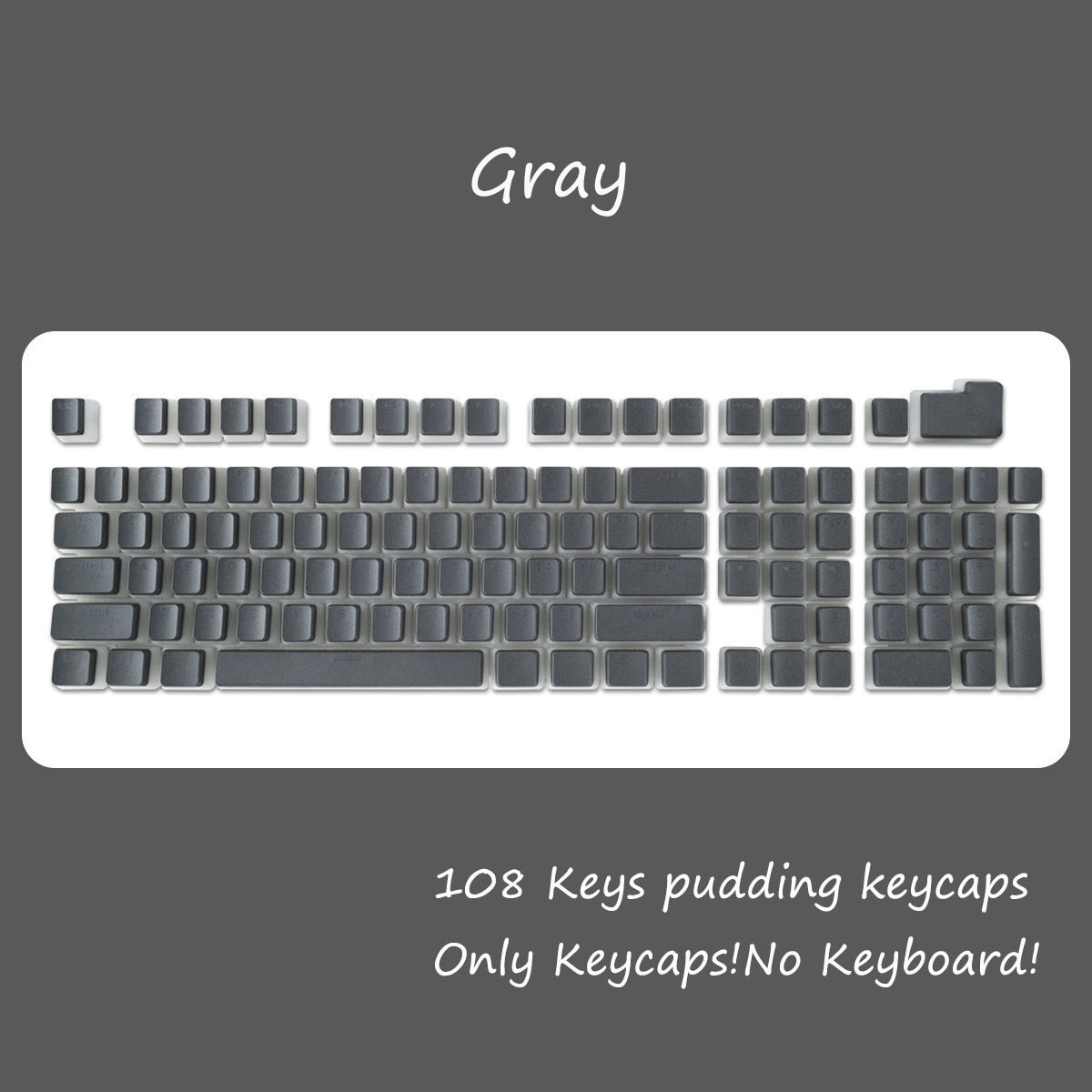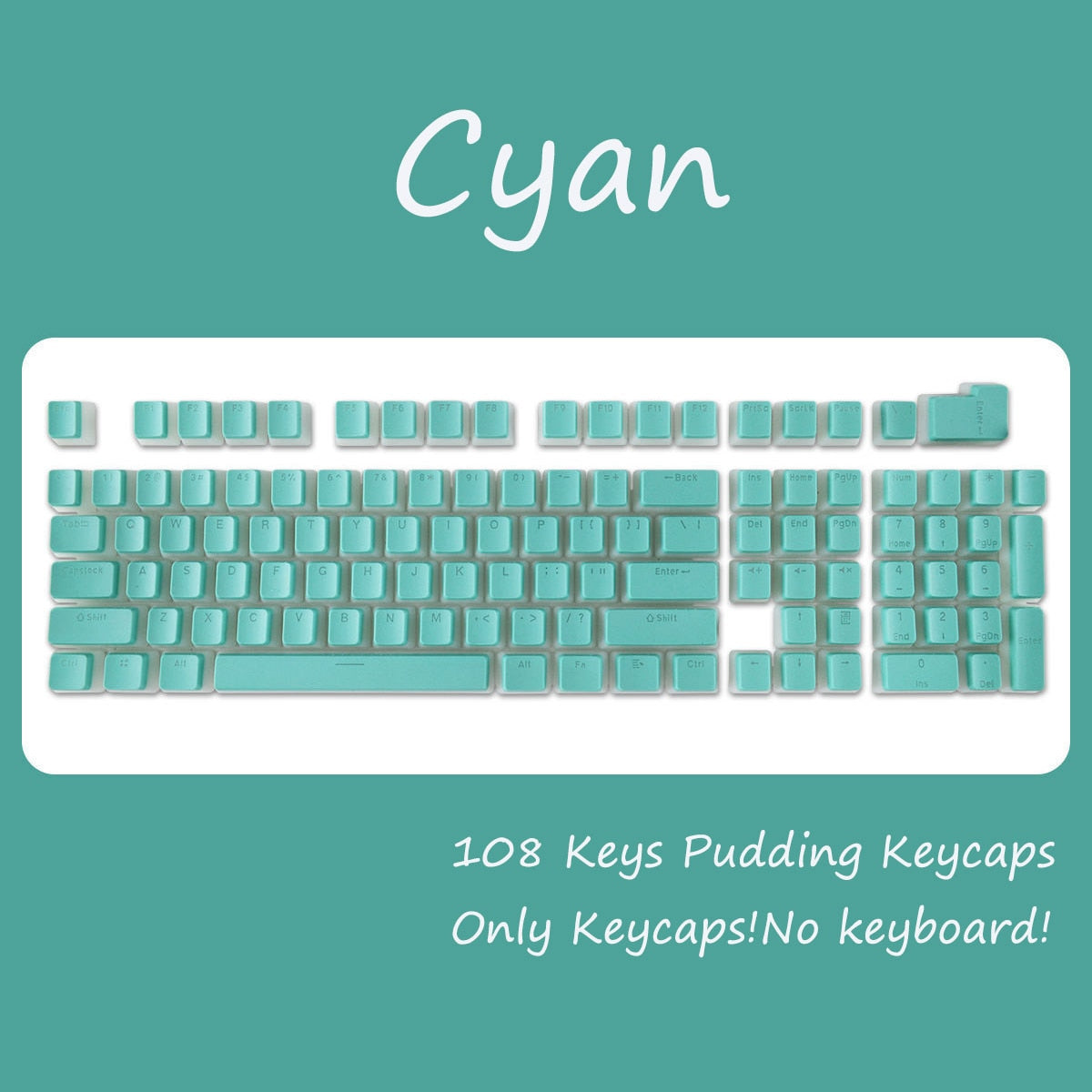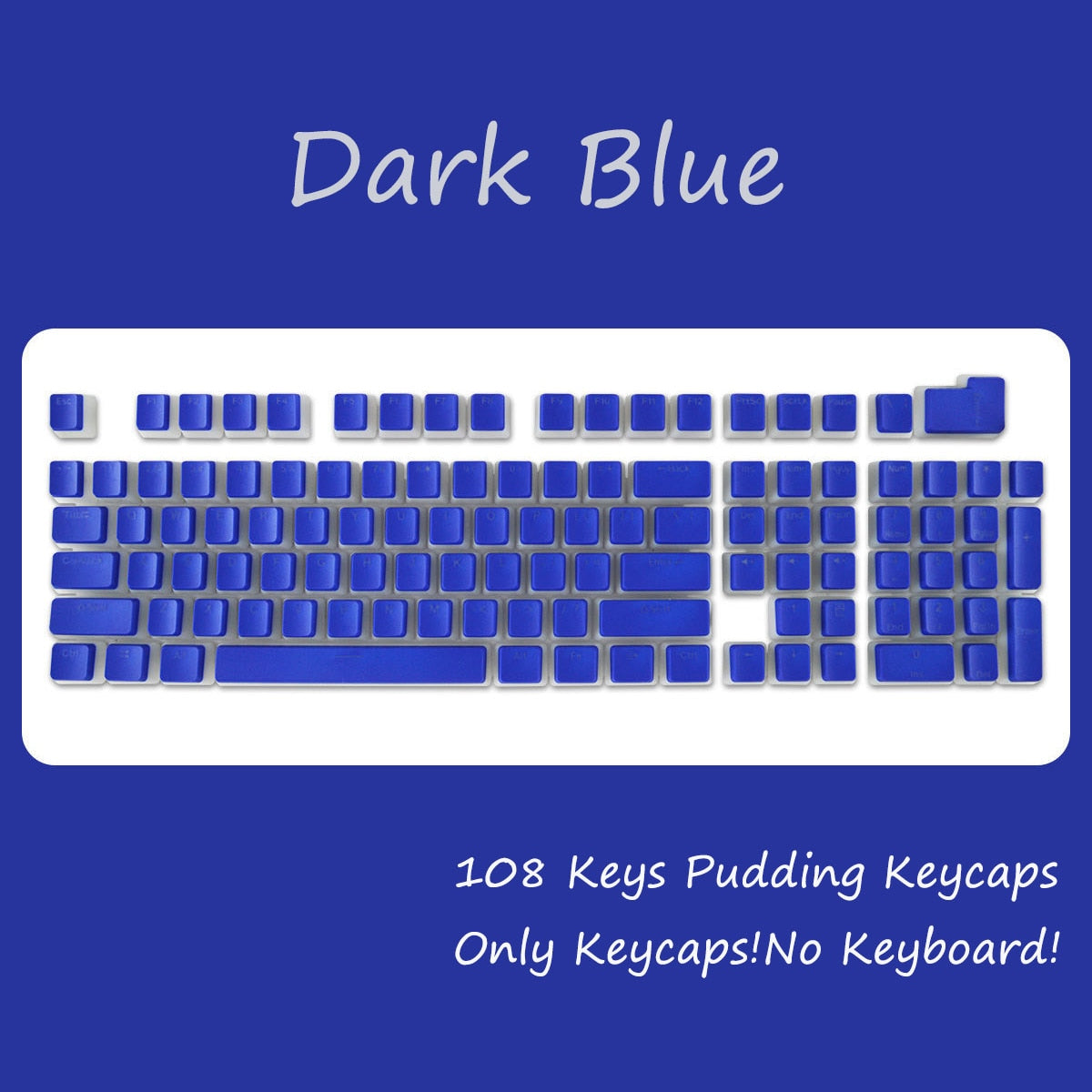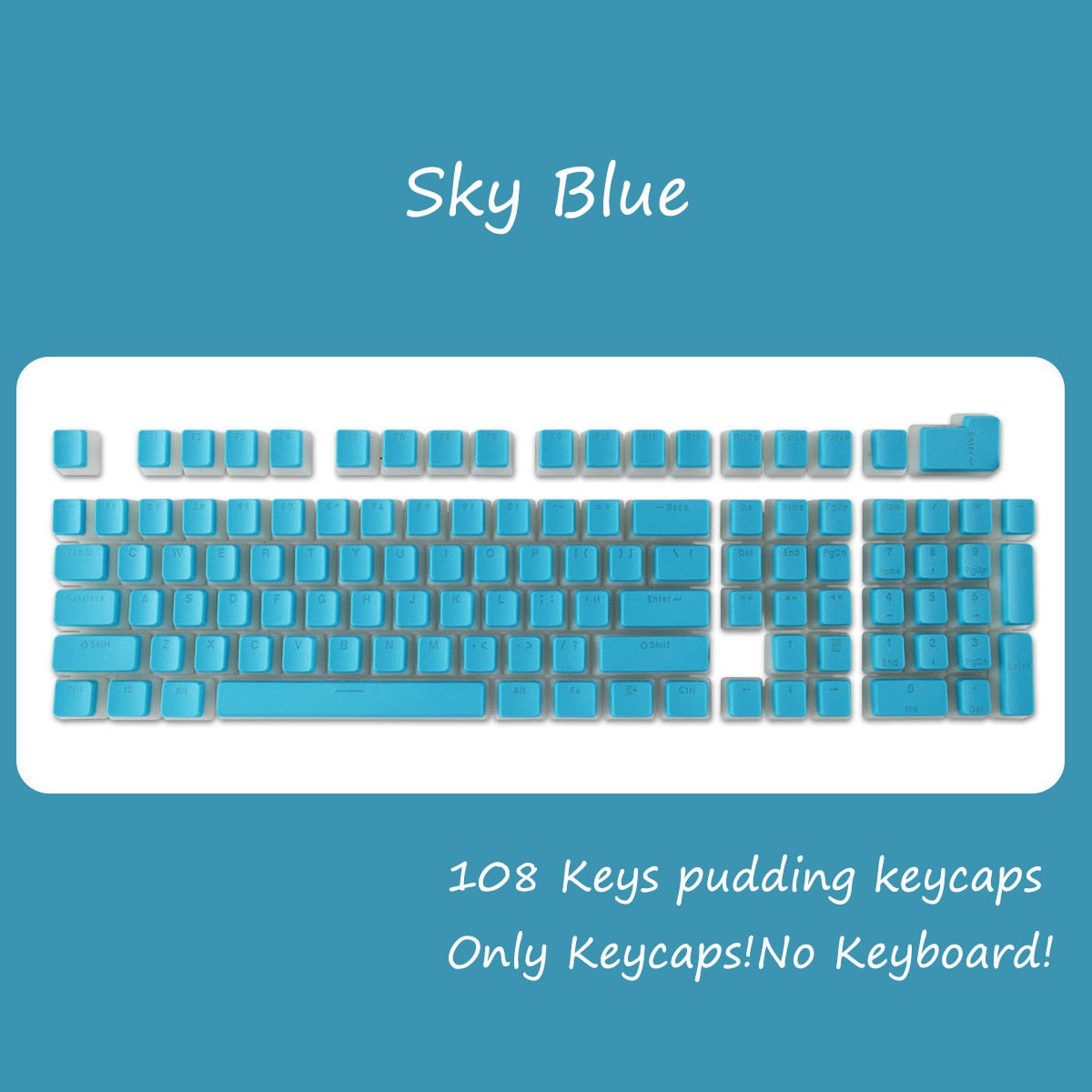 They got Me in a bag, but it brings a lot of keys, for the different types of keyboards.
Looks great! fits my hyperx keyboard very well :)
they have multiple shift and ctrl & enter keys to make sure it fits lots of keyboards, and also some keys are available in different heights profile (pgup,pgdown,etc.).
There's not leakage of light through the black part :)
The key kit came very fast. I ordered it on November 1 and arrived on the 10th of the same month, a total of 9 days was delayed. The keys are well made, the touch is too slippery but I still agree.